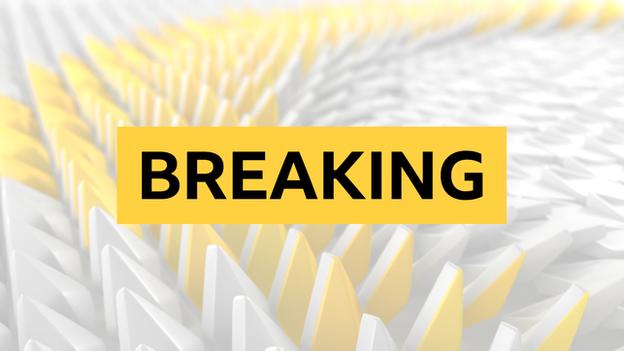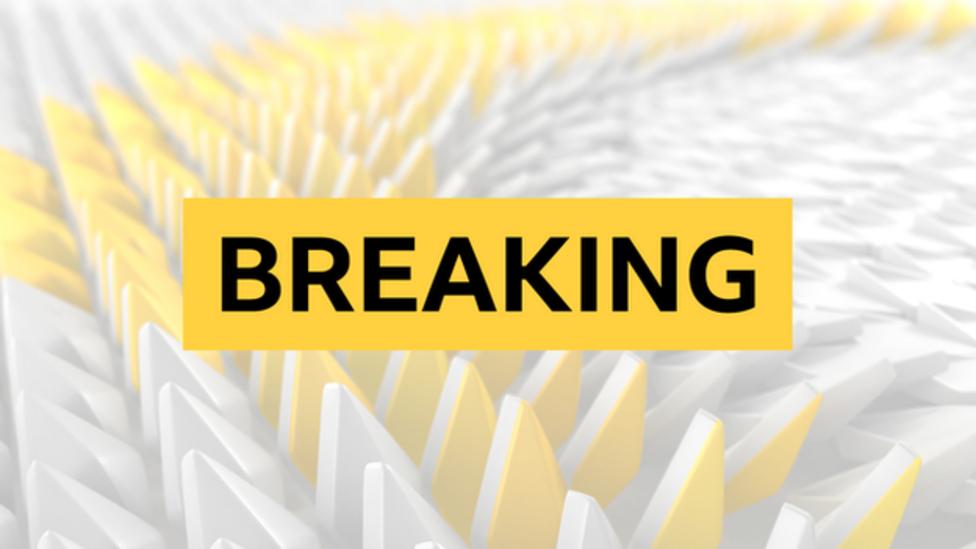 Manchester United forward Mason Greenwood has apologised after being dropped from the England squad over a breach of coronavirus quarantine guidelines in Iceland.
"I can only apologise to everyone for the embarrassment I have caused," said Greenwood.
"In particular, I want to apologise to Gareth Southgate, for letting him down, when he had shown great trust in me."
More to follow.